About All American Glass Fresno
For over 15 years we have been providing affordable, reliable, honest and professional auto glass repair service for Fresno, California. If you ever find yourself in need of a new windshield or anything else glass related, give us a call at (559) 529-5302.


Mobile Service

Instant Quote Scheduling
Instant Discount Price
Insurance Approved
What separates us from other auto glass companies in the Fresno, California area is our quality of work, honesty, timely service, and the fact that we treat your car like family. More than windshield repair and replacement, we are also experts at cutting and installing glass for heavy equipment, custom van windows including putting in windows where you want them, and cutting and installing glass for your classic car. 
It doesn't matter whether you are working with your insurance company or without, we have no problem helping you out. Since we are a locally owned, all-certified technician auto glass company, that is fully insured and licensed with the state of California you can have complete confidence that when you work with us, you're working with professionals who know what they're doing. 
Our mobile auto glass replacement and repair service will always be there when we say we will. Simply give us a call and let us know where your car will be, and instead of taking off work or skipping lunch, we'll be working while you are. If you prefer, we are more than happy to take care of all your auto glass repair needs in our shop as well, just call to schedule a time.
At All American Glass Fresno we are committed to making sure your experience is the best it can be. In fact, we believe that your satisfaction is so important that we could stand behind with our 5 Point Service Pledge. Read more...
our services
What we can do
Repair & Replacement 
For over 25 years, we have been providing mobile auto glass as well as in-shop auto glass repair. It doesn't matter what or where your auto glass is located we do it. 
Headlight Restoration 
We have the capability and experience to handle all of your auto glass needs including headlight restoration. Make sure to contact us today to learn more. 
Power Window Services 
If you live in or around Fresno, California, the only place you need to call for any of your power window needs is All American Glass Fresno at (559) 529-5302. 
Custom Installations 
We can create windows for vans that weren't originally there, cut and install glass for heavy equipment and classic cars, RV windshields, and more.
Testimonials
What clients say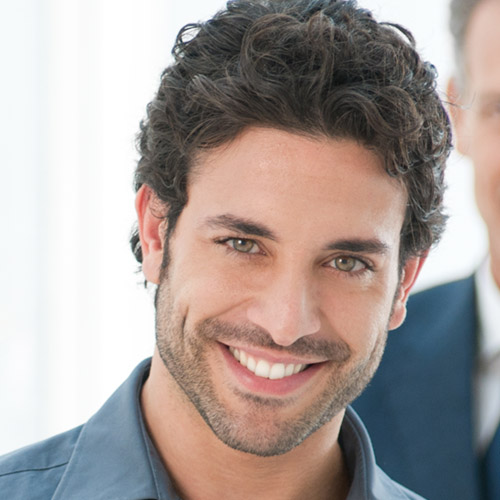 Dave H. 
Awesome company
I had a problem with the company that built my car and the glass in the rear window. The people in this company bent over backwards to help solve and fix the problem. I definitely recommend them to anyone that has glass work needed to be done.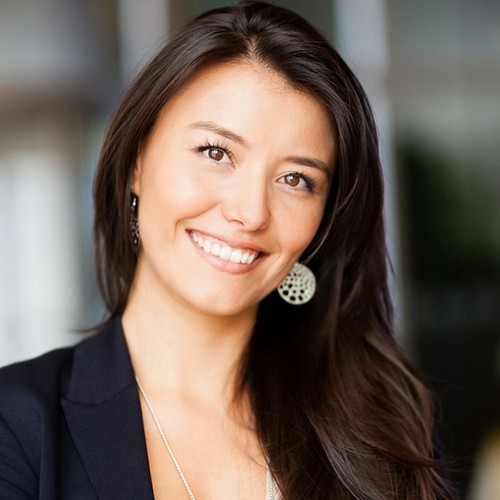 Terri C. 
Great glass repair 
I have had many chip repairs. Never had an appointment and was in and out within 20 minutes to 45.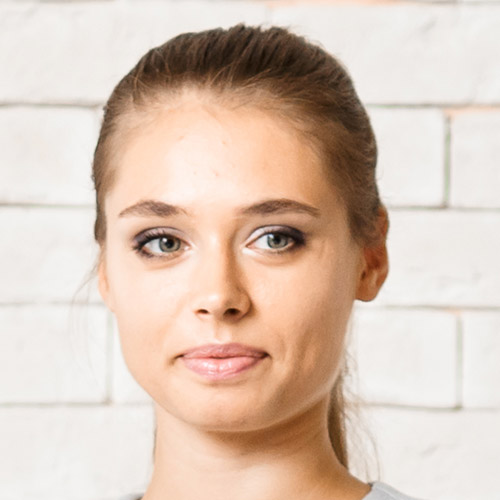 Nancy P. 
Amazing Fast & Courteous Service 
I discovered a leak in the interior of my car over the New Year's holiday, allowing water to pool on my floor board on the passengers side. I contacted All American Glass on Monday, January 4. They were able to look at my vehicle, set up a time for my car to be seen and assess the problem. Everyone in the shop is fantastic from the assistants who answer the phone and schedule the appointments to the service associates who do the repairs. I was informed and shown exactly the cause of the leak and given explanations for what was to be done. My car was repaired while I waited. I am very satisfied with the service I received. This is a return visit for me as I needed a replacement windshield for another issue years back. Our family has brought our vehicles to All American for all our auto glass problems and will continue to do so. They are a great company to do business with. Very trustworthy and reliable!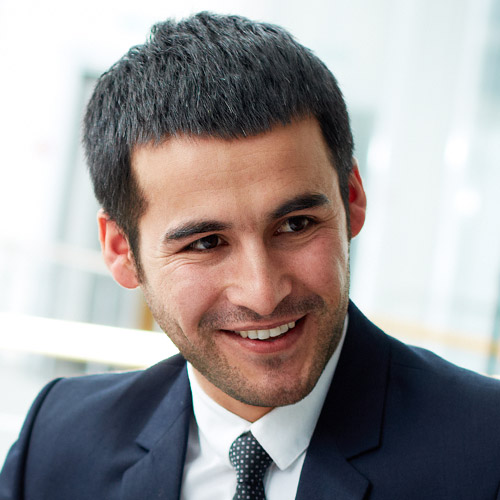 Bob B. 
Yes, this company rocks! :) 
It only took a simple call for help with our windshield and the wheels were set in motion. The wonderful office worker, Melinda, took our information and was able to set up an appointment that very day. Our technician, Jeremy, was kind and very professional and did a great job at replacing our windshield. Thank you all so much!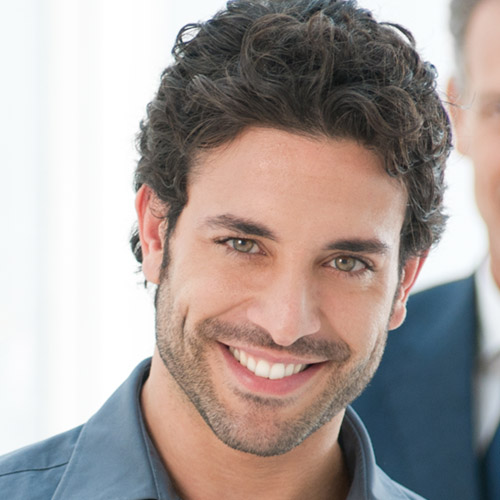 Aron M. 
Great shop...Vince was very professional and understanding! 
So, intially I took my car to All-American Glass to fix a lift plate on my driver's side window. I was called after leaving my car at the shop that the window may get broken in the fixing process. I said that was fine, and it did end up broken, which cost me $100 more to get a brand new window put in. This was not a big deal as I had tried to take the lift plate off myself, and found it to be adhered very well to the window. A problem did occur when the inside door panel was removed to replace the window, which happened to break the interior door handle. The guy who fixed my window let me know that the door handle was "old" and that it was about to fall off, so he apoxied it. However, the apoxy lasted less than a week and the handle was useless! Since it had been a week, I did not necessarily think that American Glass would actually do anything about it. I called to just let them know that it was probably going to cost me around $300-$400 to take my car to the dealership to fix it. I have had a lot of bad experiences with local companies in Fresno (yes I am from this area), so I did not hold my breath. However, Vince was more than willing to work with me and found me another interior door panel for $75, and he himself installed it for free! Even though getting my window fix still cost me around $250, I think that professionalism goes a long way. Vince could have easily told me that it was not his problem and that I broke the handle, but all he wanted to do was get the problem fixed. That is why I will do all my glass business with his company, and will definitely recommend!! 
Address
6111 N. Blackstone Avenue
Fresno, CA 93710 
Email
Hours
Mon-Fri: 8 am - 5 pm 
Sat: 8 am - 12 pm